It's stressful enough planning and preparing your families Christmas dinner – there's the fussy eaters, the insulting mother-in law and then four kids under eight years old to keep happy. The weeks leading up to the main event can be the most chaotic of the year. But you enjoy entertaining and don't want to disappoint, so take off some of the pressure with our suggested wine list for this year's festive season. From voluptuous reds to classy sparkling champagnes and not forgetting the strong but dry whites, you'll be a firm favourite with the family after the dishes are all done and guests have left.
Sparkling
NV Comte de Senneval, Brut Champagne, France £11.99, Lidl 
You wouldn't think about going to Lidl for champagne, but trust me you won't be disappointed. This Brut is possibly the cheapest on the market but it comes with expensive flavour. Simple, yet crisp and refreshing it contains class and a strong body.
NV Pierre Vaudon, Brut Premier Cru, Champagne, France £27.45 or £24.75 by the case, Haynes, Hanson & Clark, 020 7584 7927, hhandc.co.uk 
A classy vivacious wine created using 75% Pinot Noir grapes from Grand Cru vineyards and topped up with 25% Chardonnay sourced from sites around Côte des Blancs collecting blending together a sleek, flexible champagne. Matured in bottle for three years this will be a sure fire winner with dinner guests.
Whites
2014 Pure South, Tasmanian Chardonnay, Australia £13, Marks & Spencer 
A truly beautiful wine from the Josef Chromy winery in Tasmania. Made using the beloved chardonnay grape. Bursting with flavour, style and flamboyance. Ideal for enjoying with pre-dinner nibbles. If you fancy a few bottles of this (with some generous saving of course) you can a look about for a Marks and Spencers online discount code
 Tim Adams Sémillon 2008 Clare Valley, Australia 12%; Tesco, £11.29
Supermarket giants have pulled off another stellar performance in tis Clare Valley 2008 Semillion. Hints of dried lime and new leather come through offering a full bodied taste sensation. Pair this with cheese and oatcakes or hot smoked salmon.

Reds

2012 Asda Extra Special Dao, Portugal £5, Asda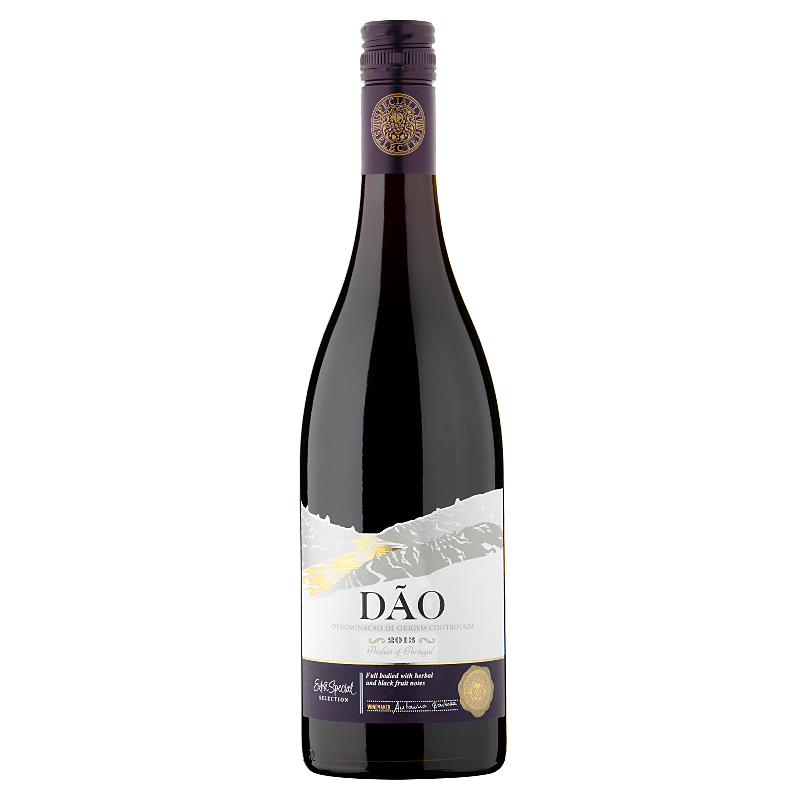 An absolute steal at £5, this Asda own brand red compasses the historic Portugese style of Dao – a wine not often seen on supermarket shelves in the UK. After being carefully blended with tinta roriz, touriga nacional and jaen, it spends up to six months in a French oak cask. Make it a prominent figure on your dining table this year – guests will succumb to its rich, heart-warming notes with a strike of Portuguese romance.
2013 Palacio Quemado, Tempranillo, Ribera del Guadiana, Spain £8.50, Grey's Fine Foods, 01423 358 159 
Dish out the turkey accompanied with this perfect Christmas red –a stunning all-purpose win, it will simply go with poultry to pork. An ideal choice to save time on glancing on the back labels of bottles on the wine aisle – a good all-rounder to enjoy with a roast or savoury nibbles.